Returnity Partners is a specialized professional service firm focused on identifying, initiating and implementing innovative, financially attractive and long-term viable business models in a regenerative, circular economy.
We deliver lasting and distinctive value to our clients with targeted research, consulting and investment projects.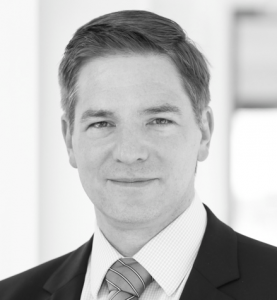 Dr. Markus Zils holds a Ph.D in operations research in economic modeling in transportations and network design, a masters degree in Management Science from the University of Cologne and a masters degree from the Community of European Management Schools (CEMS), H.E.C, Paris. Prior to founding Returnity Partners, Markus has been a senior principal at McKinsey & Company, where he led McKinsey's circular economy service line and the global logistics solutions initiative. Today Markus works with private companies, public and academic institutions and investors to create and share in the value of an accelerated transition towards a circular economy.
Dr. Markus Zils
Founder and Managing Director of Returnity Partners